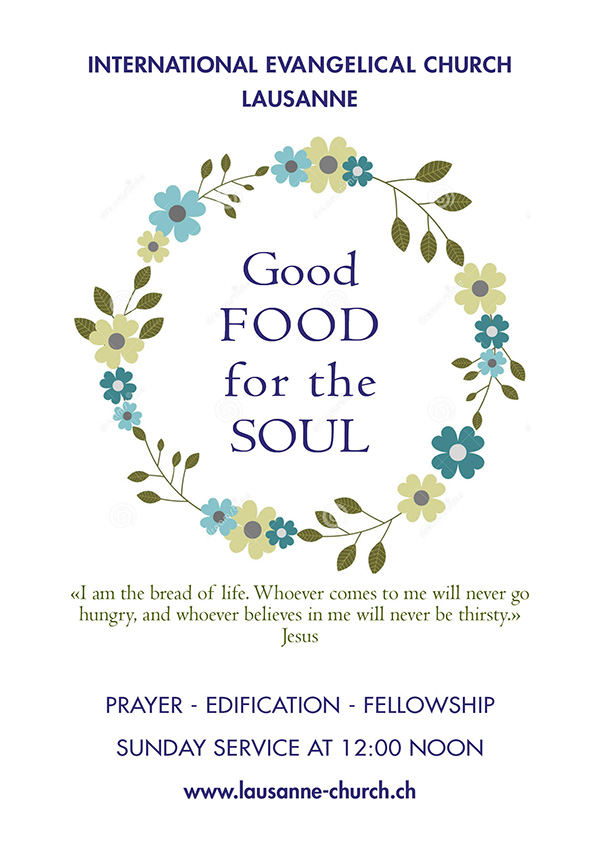 Welcome to the IECL website. Take a tour and we hope to see you soon during our regular service or online.
During the months of January and February 2022 we will alternate with in-person services at the Chapel and online services over Zoom. We start on January 9 with a service at the Chapel at 12:00 noon.
Check the Program by clicking on the link below.

Update about our Christmas activities will follow shortly.