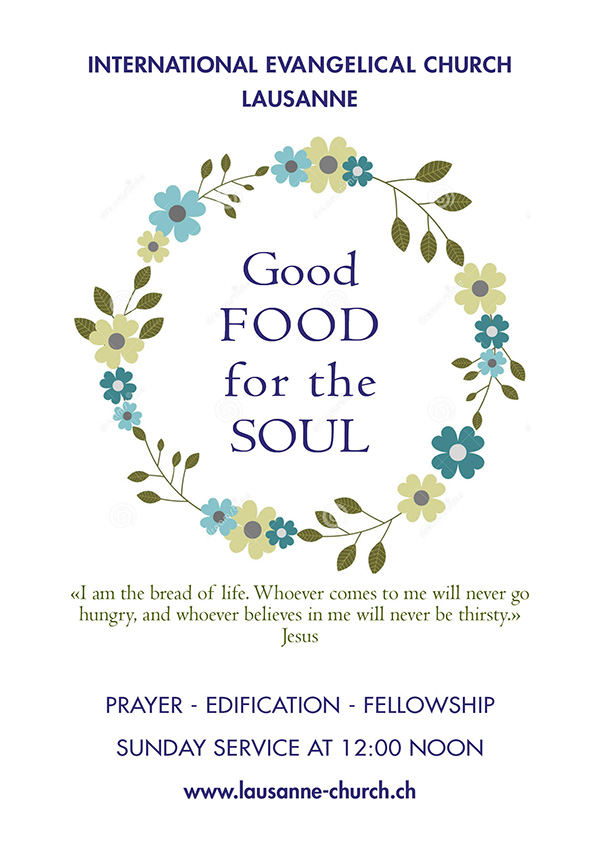 Welcome to the IECL website. Take a tour and we hope to see you soon during our regular service or online.


During the months of May and June we are meeting for our online fellowship every second week over Zoom at 11:00. Every other week we are meeting in the Chapel at 12:00 for a regular service.
Click on the link below for more details.


During the summer we take a break from regularity. Besides meeting at the Chapel and online, on certain Sundays we will be meeting outside in a refuge.
Please take note of the Protection Plan which you can access through the link below.