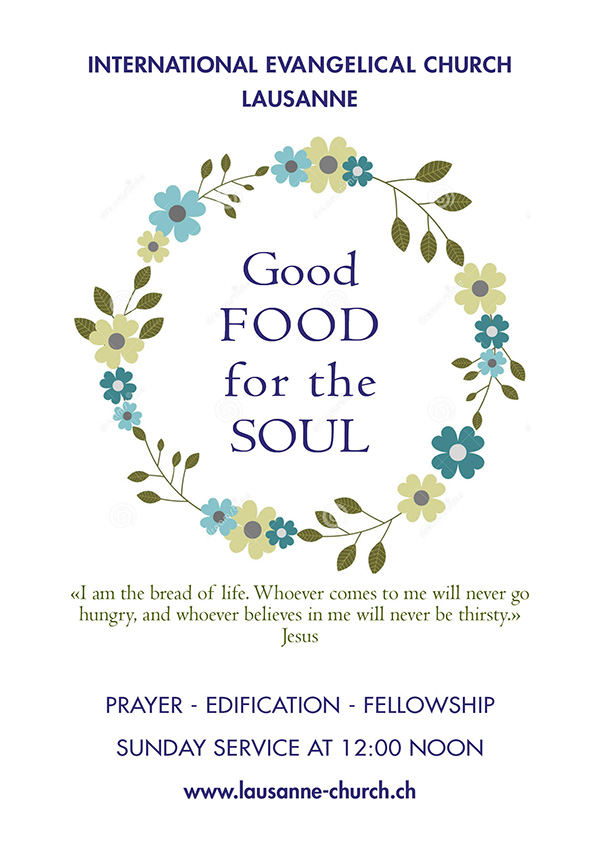 Welcome to the IECL website. Take a tour and we hope to see you soon during our regular Sunday service.
The "Bring & Share" aperitif after the service takes place every 1st Sunday of the month (Exception: Easter). A great time for fellowship and get to know each other. Bring along a contribution of food – simple but delicious! – and enough to share.
The new Friday Home Group meets twice a month in various homes (on the first and third Friday of the month)
Please check the Program by clicking on the link below.
Thank you all who have contributed to our Christmas Appeal. We have been able to distribute CHF 2000 to our four of our mission partners: FICF, Reach Across, GLG and In-hope.