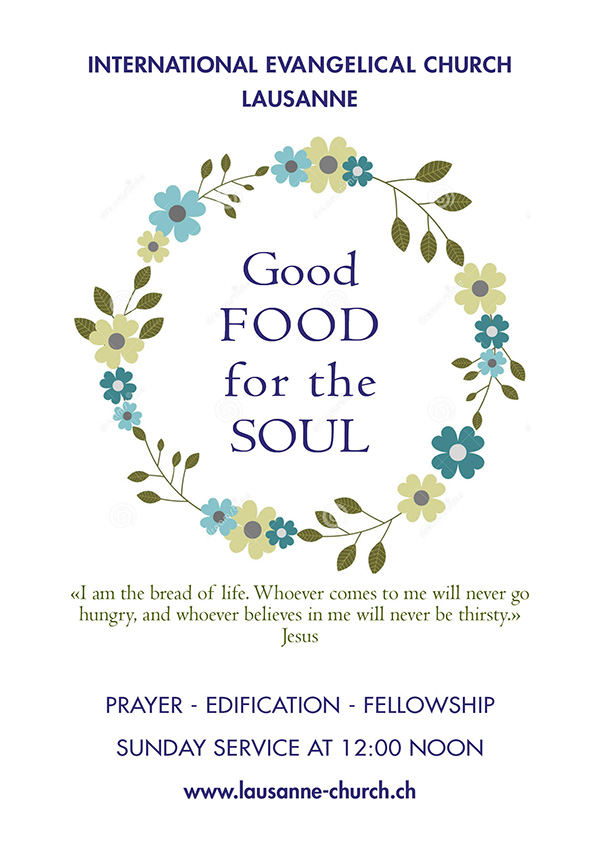 Welcome to the IECL website. Take a tour and we hope to see you soon during our regular service or online.
We mostly meet in person at the Chapel. There is one online service over Zoom on the last Sunday of the month, and it will take place from 6.00 to 7.15 pm. 
The "Bring & Share" aperitif after the service takes place every 1st Sunday of the month. A great time for fellowship and get to know each other. Bring along a contribution of food – simple but delicious! – and enough to share.
During the summer months (July & August) we will not have a service on every Sunday. Please check the Program by clicking on the link below.